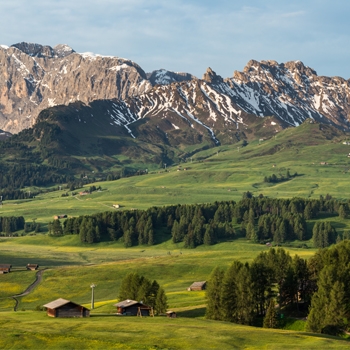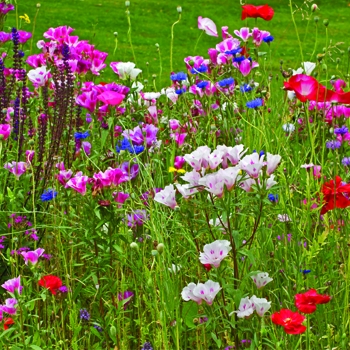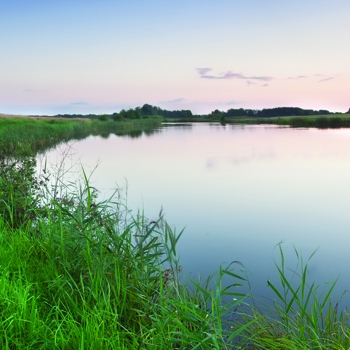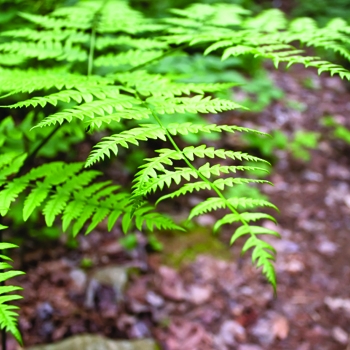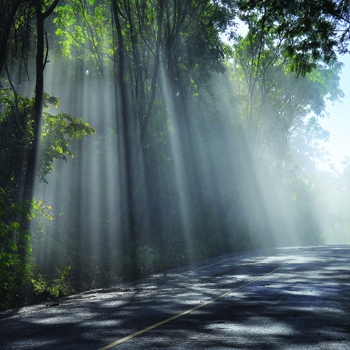 Sustainability
B&G International is proud to be a World Leader In Packaging Innovation and Sustainability. Our factories are fully audited, inspected and in full compliance with major retailers such as Walmart and GAP. We are proud to be a pioneer in recyclable plastic.
Factory Compliance Includes:
Social Compliance
Employee training programs

Documented labor practices

Monitored

overtime

No Child Labor
Employee Safety Compliance
Complete Fire Safety program

Employee safety committees

Employee safety training
Material Safety Compliance
REDUCTION in toxins initiative

Full Certificate of Material

Compliance Documentation
Recycle
B&G incorporates a "REDUCE, REUSE, and RECYCLE" policy to ensure a reduction in our carbon footprint.  We streamline production waste to create an environmentally responsible process. Recyclable material sorting is done at the factory level. B&G materials can be incorporated into any In-Store recycling program.