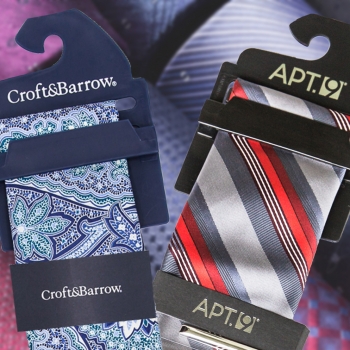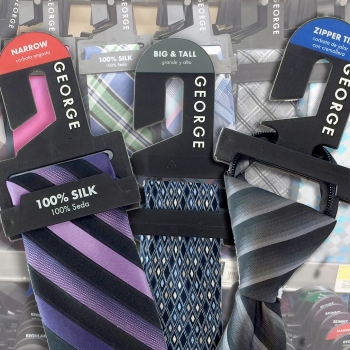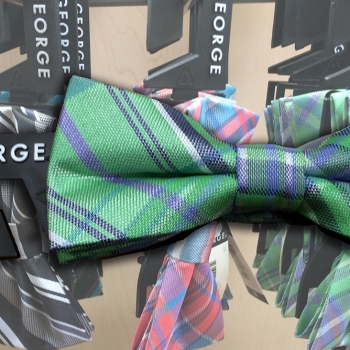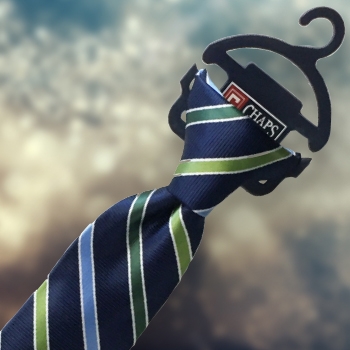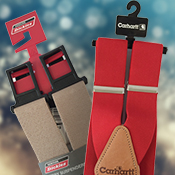 Suspender & Tie Hangers
B&G offers a range of options for the display and protection of neckwear and suspenders at the point of sale. We have also developed locking tie hangers that help protect ties from pilferage and solve difficult housekeeping problems. We cover every possible option to give you the best possible selling presentation. We also offer an assortment of suspender hangers that enable creative yet functional product presentations.
Suspenders are an important segment of the accessories market and we make hangers and display cards for all of them.