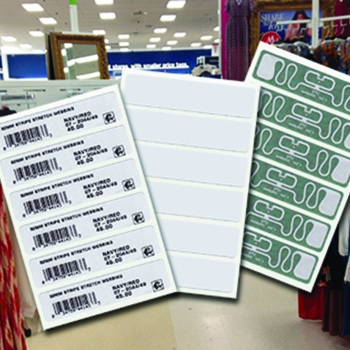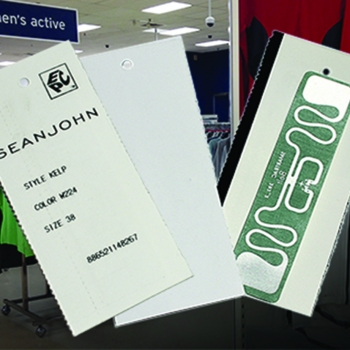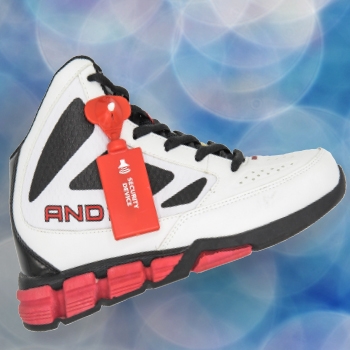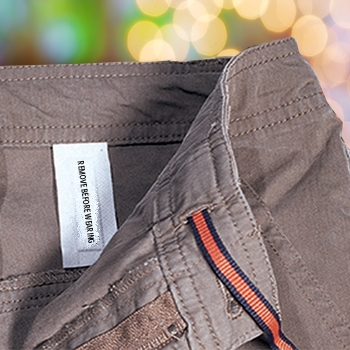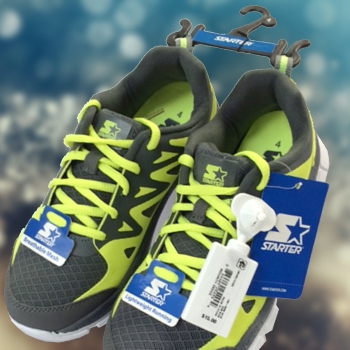 RFID
Speed and accuracy are paramount in producing ticketing and RFID inlays. Our process ensures quality results by employing a dual method of inspecting every ticket to meet the highest standards.
We also verify every ticket and send proofs for customer approval. There is no room for mistakes when it comes to ticketing.
We specialize in serializing inlays to attach to your merchandise for inventory control. B&G provides this service in the US, Hong Kong, Mexico, and China. Regardless of what RFID technologies you use, we write to inlays and guarantee on-time delivery to your vendors. We also integrate both EAS and RFID labels into the product and merchandising devices to protect and track inventory.