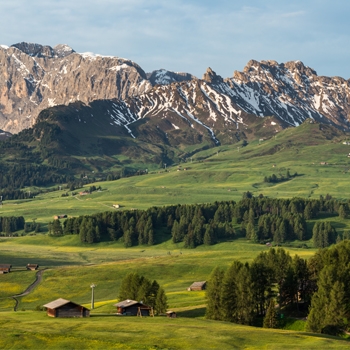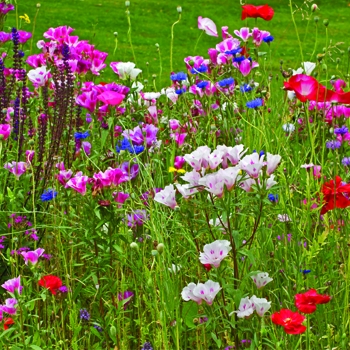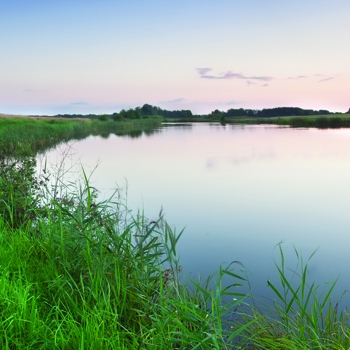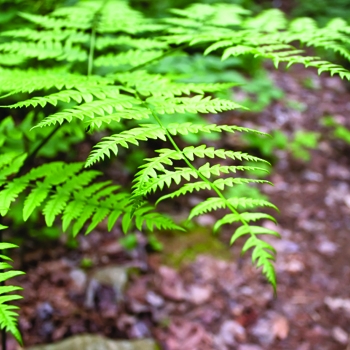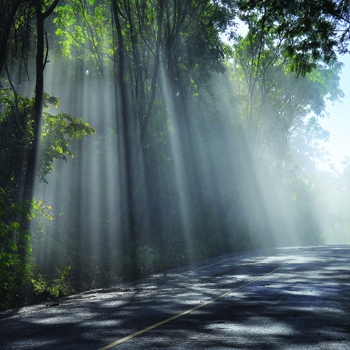 Certification
Forest Stewardship Council Mission and Vision
Protecting forests for future generations
The Forest Stewardship Council mission is to promote environmentally sound, socially beneficial and economically prosperous management of the world's forests. Our vision is that we can meet our current needs for forest products without compromising the health of the world's forests for future generations.
Graphic Measures International

GMI certifies, monitors and measures the performance of packaging suppliers. We help brand owners control the variables through print facility certification and scientific, repeatable measurement of global packaging. We work with our clients, their product vendors, and packaging suppliers to establish processes that effectively manage production, enhance packaging quality and build brand equity.
 The GMI process…
Creates transparency

Establishes the standard

Provides the basis for performance measurement

Drives accountability

Maintains control and compliance

Subscribes to the need for flexibility in-sourcing

Promotes cost efficiencies

Discovers the source of the issue and cures the cause